Our Story
Founded by Kimo in 2005, Kimos rent a car started out renting cars to friends that came to the island during the water sports season.  With effort, dedication and the loyalty of our friends and customers, we added one by one to our car fleet.
We are celebrating almost Two Decades of Service . Our business has expanded, not only to our friends but also to many other Maui visitors.
Friendship started our business long time ago, and that is the reason why friendliness will always be our priority.  We are fully committed to keep our goal the same as our first year.  This goal will always be to help Maui visitors feel at home,  comfortable and safe during their vacation.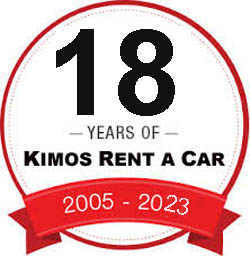 Our Approach
We share with most of our customers some kind of passion, the love of the water sports and the ocean… or just the Aloha and beauty of Maui.
It is important for us that you enjoy your time in this island… and we want to do everything we can to contribute for an easy, affordable and great Maui vacation.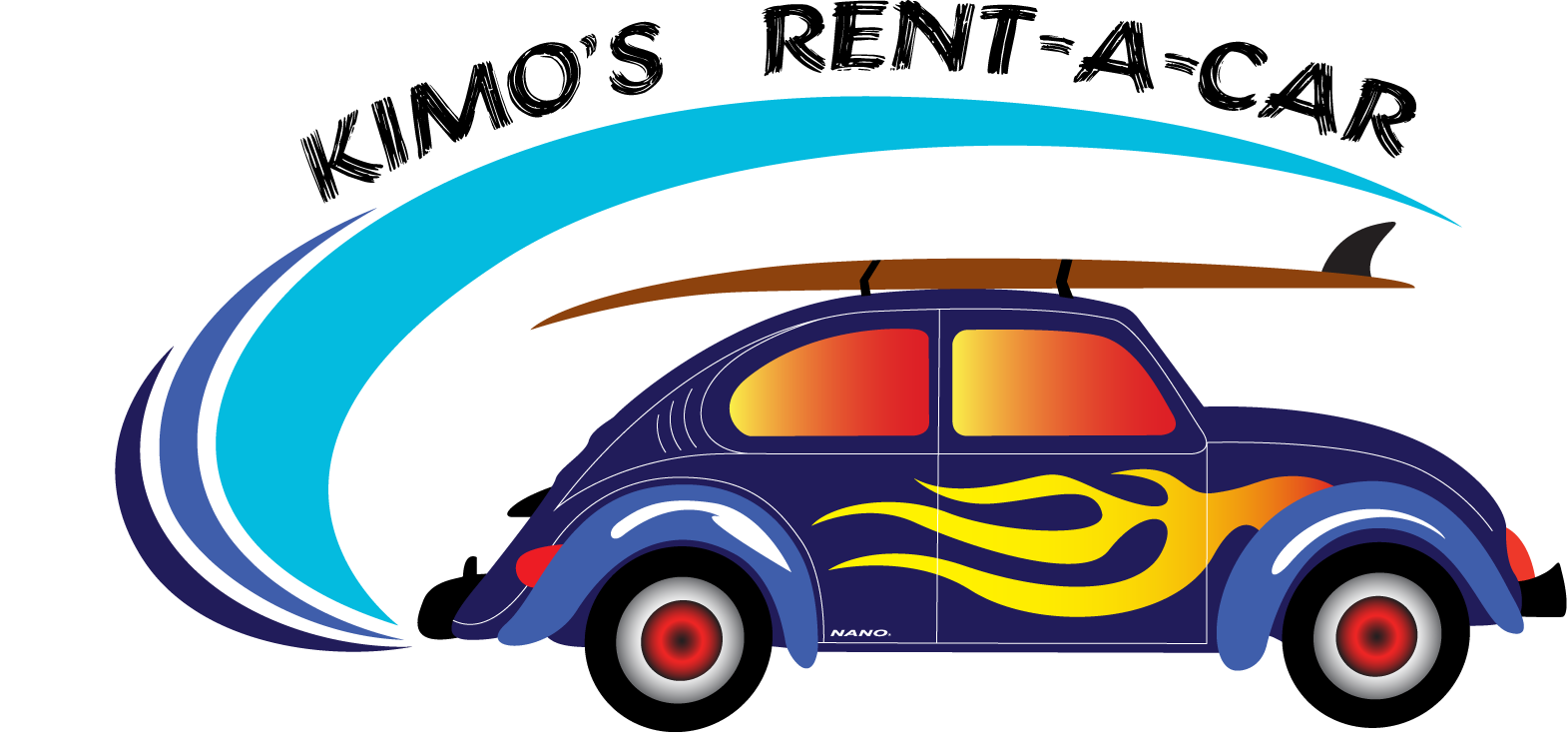 Why Us?
The key to our success is in the number of repeated customers that continue to choose our car rental business year after year.
They keep renting from us because we have the best Maui car rental rates, the most friendly service and reliable used cars.
We love our Loyal Customers
That is why we introduced our Loyalty customer Program.  Because this program is our way to show gratitude to all our repeated customers.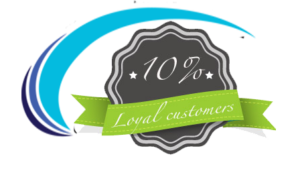 Mahalo to  all our Loyal Customers who rented from us over the years.  Those friends, family and Maui visitors that helped us build our business from the beginning.
Meet the Team
We understand that people want to know who they're doing business with. It's a human thing.  Please Meet our Team. Kimos rent a car has established a strong focus on customer satisfaction. Your continued confidence in our company is very importance to us . Our main commitment is to show you our Aloha!
Now ...let me try to make this part of the website a little more funny 🙂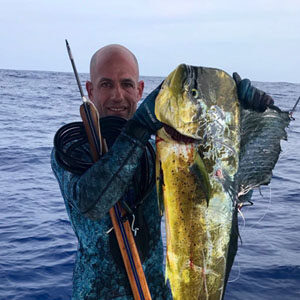 Kimo
Owner
Founder of Kimos rent a Car in 2005. Today he still owes and operate the Business.
Something more personal?
He spent his childhood in a sail boat and his personality is mellow as a calm sea.
He still loves the ocean so much that he most enjoy spending time fishing and surfing.
He is the best husband, best father and best boss ever!
The most difficult part of his job is when he wakes up in the morning and read an angry email from an upset customer. When he struggles with being a business owner he wishes he can live in a sailboat again.
Luckily, most of our customers are supper Aloha and they always show us their appreciation.  That is what he most enjoy about his job!
People usually asked him " Are you Kimo, from Kimos Rent a Car?" Maybe that should be his new official name: Kimo, from Kimos rent a car 🙂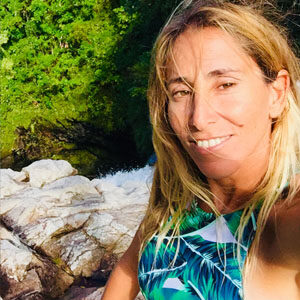 Paula
Administrator
Helped Kimo start the business and she works in the Billing / Admin department.
Well actually this is me. I can't really talk much about myself.  I am Kimo's wife.  People usually ask me if I am " The wife of Kimos, from Kimos rent a Car"  When we choose the name of the business I should have consider the name "Paula rent a car", then I wouldn't be "the wife of...."
I like going in the boat with Kimo and spent family time in the ocean, but I don't like killing fish.  Every time Kimo catches  a fish, everyone is excited except me.  I am the only one that feels sad about the poor fish.  Maybe  I will become a vegetarian soon.  But I like food too much!
The guys at the shop call me " The real Boss" .  To tell you the truth, I am not sure if I should take this as compliment.
I was born in a big city, but I lived most of my life in this beautiful island. Slowly I  am becoming a farmer. I have 1 dog, 2 cats, 2 sheep and 30 chickens. I don't eat chickens and lamb anymore.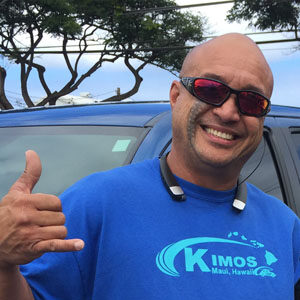 Dani
Manager
Started at the wash bay many years ago and today he is the General Manager.
Dani is the best manager  we ever had.  He is the most loyal, hard working guy.  Never missed one day of  work.
He is also actually a chess champion!  Every day he plays chess with all our rental cars because he always know exactly what is happening at Kimos.
Most of our customers think he is the " Real Kimo".
Did you ever see someone so committed to his work that nothing can distract them?  Check the video below.  Not even 5 baby chicks jumping on his back will make him loose his focus!  I heard that all the animals loved him. He is kind of an animal whisper.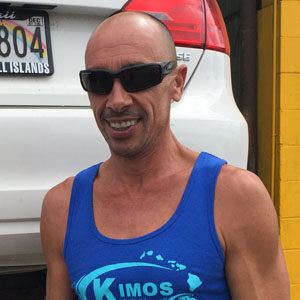 Paul
Mechanic
He is our main mechanic.  He has over 30 years experience fixing cars. Paul is also been working for Kimos rent a car for many years and he is the most committed and passionated.   He loves cars, motorcycles, camping, surfing and spending time with his dog ( Walter).  Even in his spare time he will be fixing something.
Walter
Assistance Mechanic
This is our Shop Pet.  He is making sure everything is Ok at the shop.  He is our true surf Champ. He loves his beach walks so much he will get grumpy if he doesn't . He looks kind of bossy but he is a sweetheart.  If you stop by the shop  please don't forget to say hello to Walter. He is very sensitive and he will feel very offended when customers ignores him.