Main Content
WHAT'S INCLUDED WITH YOUR RENTAL CAR
Simple and affordable solution to get a cheap and reliable Maui car rental with Kimos rent a car
Maui Airport
Best Maui Car rental.
Our Customers love it!  Nothing better than arriving to Maui as a local without waiting in line. Pre-schedule your arrival and departure at Kahului public Airport Parking .   Therefore, we will accommodate to our customers flying schedules.  Allow 24 hours to process your booking!
Free extra drivers
Share the Drive
Free extra drivers is another benefits of renting at Kimos rent a Car . Customers can typically add as many drivers as they need to their Maui car rental, without any additional extra fee.  All drivers need to have a valid license and be 21 years or older.
Great Performance
Enjoy peace of mind
Our cars are safe, reliable, clean, and very well maintained.  We are committed to your safety.  All our rental car fleet is previously inspected by our experienced mechanic before getting rented to ensure that all our customers gets the best experience renting from us.
Car rental rates
Cheap Maui car rentals
we are committed to offer the cheapest Maui car rental rates.  You can save a lot of money if you compare the prices to the corporate rental car companies. We understand that everybody wants to get the best dealing and we will try to match the lowest prices available.
Free unlimited Milages
Drive in paradise
The island of Maui offers heavenly beaches and amazing natural wonders. Simply the act of driving around Maui is an adventure itself. Enjoy the advantage of our unlimited milages. There are too many places to go and too much to see. Just enjoy your vacation and have fun.
Customer Service
Commitment to your Satisfaction
Kimos rent a car has established a strong focus on customer satisfaction. Your continued confidence in our company is of utmost importance to us and we endeavour to maintain and strengthen this special relationship. Our main commitment is your satisfaction.
Cancellation
Book with confidence
If for some unexpected reason you need to cancel your car rental reservation, we will void your agreement without any extra charge.  Just inform us of your cancellation before your arrival. We charge $80 if your cancellation is within 48 hours from arrival and $100 if you do not show up to pick up.
Loyalty Program
long-term relationships
Our loyal customers are those friends, family and Maui visitors that helped us build our business from the beginning. As a way to show our gratitude to all our repeated and Loyal customers, we offer Free upgrades or 10% discount after 5 rentals. Mahalo for your support!
Maui car rental cheapest rates.
Frequently Asked Questions
Do you need a car to get around Maui?
Of course! Renting a car is the best option if you're looking to enjoy your vacation and see more of Maui than your hotel and the beach.
You will need a rental car for the whole time. A taxis or Uber would cost a fortune and there is no significant bus transportation to move around. You can easily rent a cheap car rental at Kimos rent a car  and you will have the freedom to explore around.
How old you need to be to rent a car in Hawaii?
Drivers need to be 21 years old and older to rent a car in Maui. There is a "young driver" fee of $5 per day for all drivers under 25 year old. We do not rent to under 21.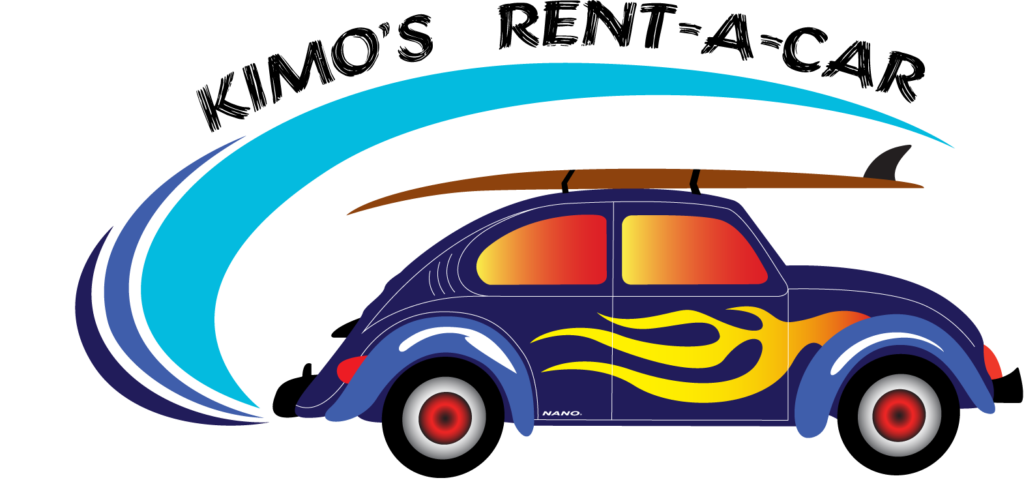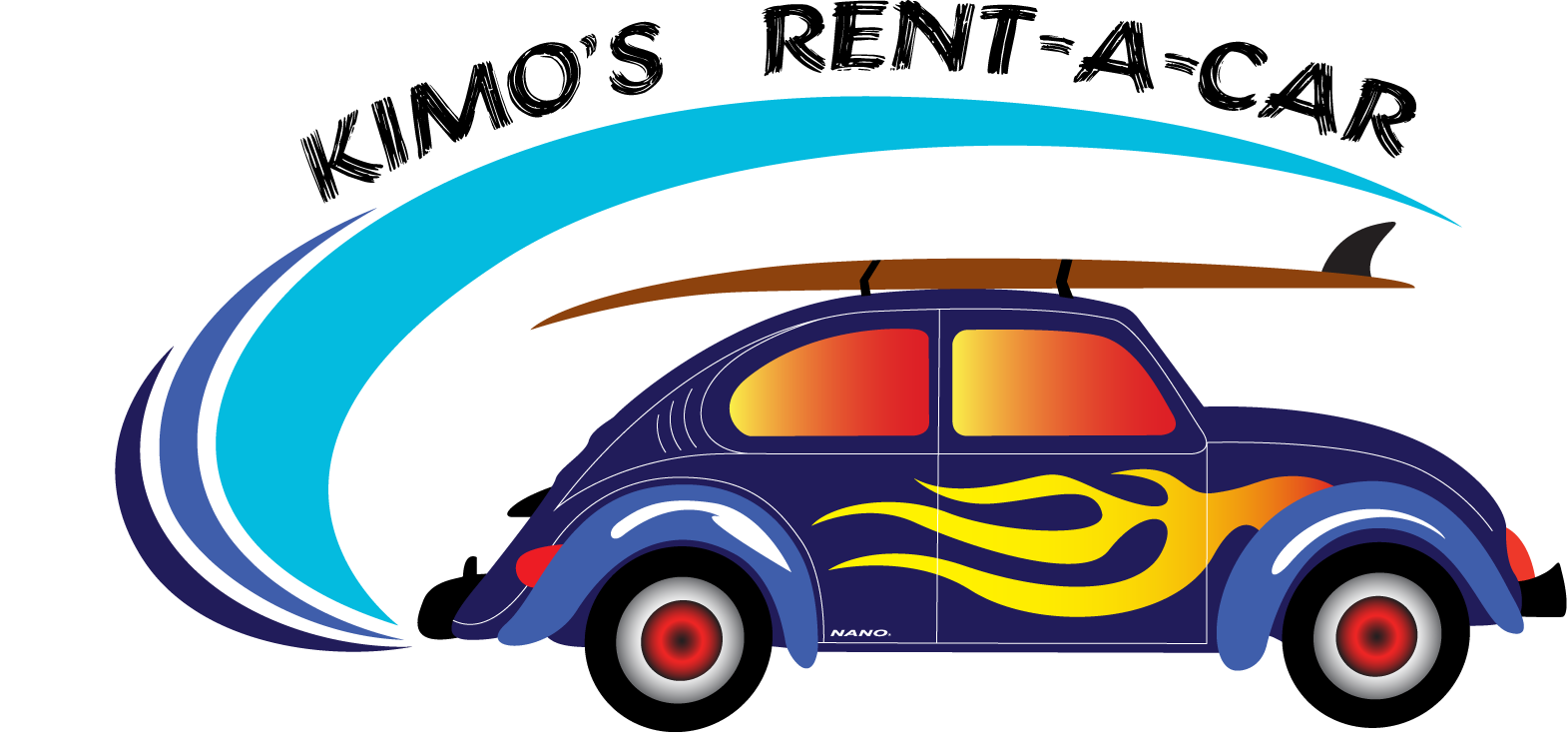 How to Rent a Car?
take advantage of our online reservation system to get the cheapest rates available. People generally ask why are maui car rentals so expensive? Kimos rent a car is here to help plan your maui vacation on a budget. Yes, we offer the most affordable car rental rates. All you need is a credit card or debit card, a valid driver license and to be 21 years old and older.  Book your rent a car online. Simple and Fast.
Do I get support?
Absolutely! You'll have immediate access to our support staff through email or phone.  We also have an emergency line to offer support during after hours.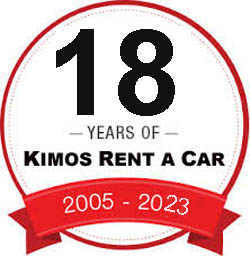 island style
"Save on your car rental
and enjoy the drive in paradise"
Always with Aloha,  Kimo
Maui Car Rental